Adgreencoat
High-performance premium heat shield coat, Adgreencoat
Adgreencoat saves the electric charges by 30%
Adgreencoat is a globally patented coating system that saves energy costs and simultaneously works eco-friendly by reducing CO2 output. Adgreencoat effectively reduces air-conditioning cooling load by 18% or up to 93%.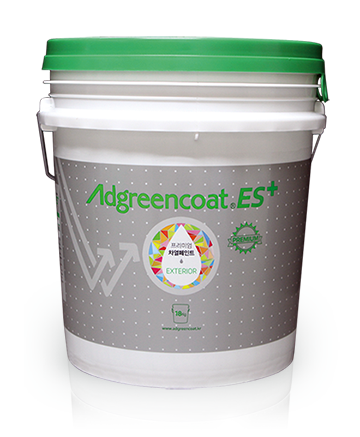 What is Adgreencoat?
Overview
NCK Global Paint Pte. Ltd. and Admatechs jointly invented. Patented material Admafine(special ceramic) works to shield heat in paint used in building.
Functionality
Fine silica particles shuts off light, heat and ultraviolet rays of sun, which keeps cooling down indoor temperature
Certification
CRRC (Cool Roof Rating Council), USA
JIS 5675 (heat shield coat), Japan
Patent
International Patent: WO2006/104290A1
Korean Patent: 10-1561567
Feature of Adgreencoat
High reflectivity
With no less than 93% reflectivity Adgreencoat is the best reflective coating available on the market.
Lowest construction cost
Only 2 times thin layer coating will guarantee heat shield effect.
Energy cost saving
Using Adgreencoat, you will not only decrease indoor temperature by 4-5°C but also drastically save at least 30% on your electricity costs
Ex. Before Adgreencoat 28-30°C/ after 24-25°C
Best durability
Water repellent
To increase durability of waterproof membrane of rooftop
Weatherproof test: 1,000 hours or longer
Onetime construction work will be effective for 10 years or longer
Where to apply Adgreencoat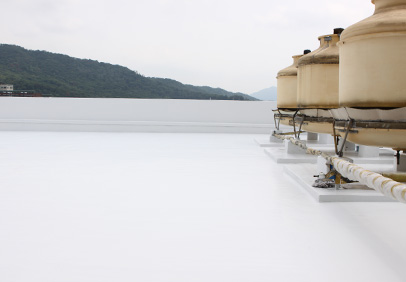 Factory, Storage facilities, Residential area
To control the indoor temperature rise, saves electricity costs and improve eco-friendly environment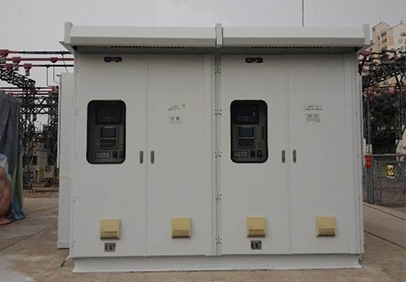 Power equipment, Telelcommunication facility
To prevent malfunctioning or breakdown of thermosensitive facilities and improves durability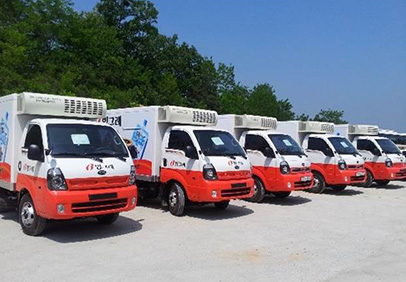 Reefer
Less use of insulation in refrigerated containers/trucks and reduction of cooling cost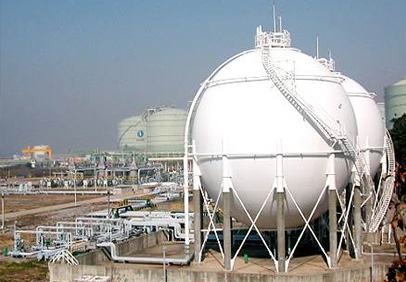 Thermosensitive Fluid Plant
Highly water repellent, easy to keep clean, easy visual inspection thanks to no need for thermal insulator